Thornton Chiropractor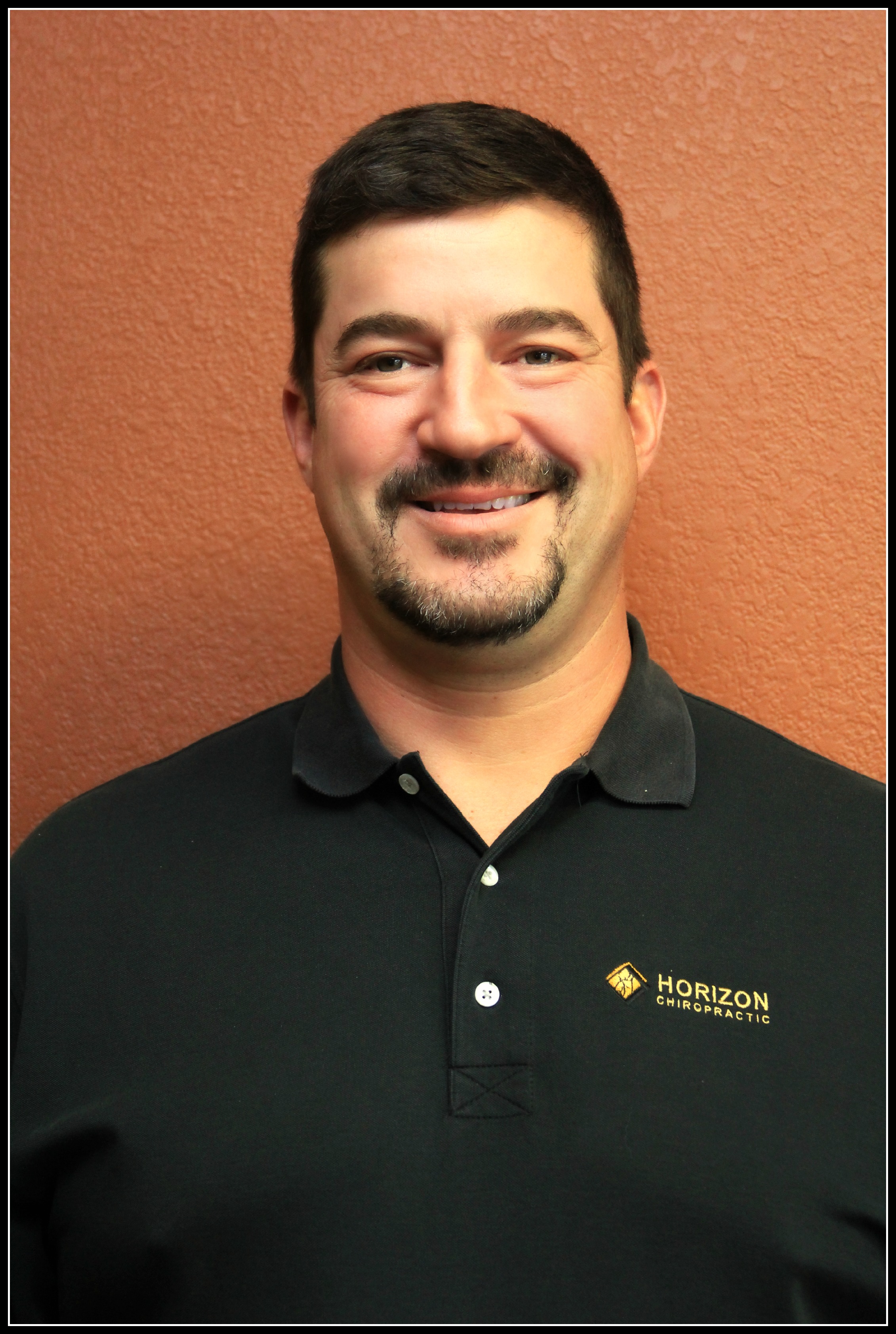 Thank you for visiting the website of
Thornton Chiropractor Dr. Robert Bridge
and
Horizon Chiropractic
- a professional Thornton chiropractic clinic. In practice as well as online, Thornton Colorado 80602 chiropractor Dr. Bridge strives for excellence through superior patient treatment, education and satisfaction.
Located in the heart of Thornton, the leading health professionals at Horizon Chiropractic are dedicated to helping you achieve your wellness objectives -- combining skill and expertise that spans the entire chiropractic wellness spectrum. Dr. Robert E. Bridge is committed to bringing you better health and a better way of life by teaching and practicing the true principles of chiropractic wellness care.
Patients seeking treatment at Horizon Chiropractic with Dr. Bridge are assured of receiving only the finest quality care through the use of modern chiropractic equipment and technology. Dr. Bridge and the staff have a genuine concern for your well-being!
Within our website, Thornton and surrounding area residents will find all types of health and wellness related information including information about our office and services, chiropractic, back and neck pain, work and auto injuries and much, much more.
We hope you enjoy the information within and share it with others. Again, thank you for visiting
horizonchiroclinic.com
and remember to come back often.
Yours in health,
Dr. Robert Bridge, D.C.
Chiropractor