The Office - Hours
Insurance Accepted and Payment Plans

We gladly accept most health insurance. Individuals in need of our services who lack insurance and who are worried about the high costs charged by many other clinics need not worry. We have highly affordable rates allowing access to high-quality care for you and your family.
Scheduling an Appointment:
Please call (303) 252-0202 to schedule an appointment. See office hours below.
**see Calendar of Events for specific/holiday closures**


| | | |
| --- | --- | --- |
| Mon: | | 9:00AM - 12:00PM and 3:00PM - 6:00PM |
| Tue: | | 9:00AM - 12:00PM and 3:00PM - 6:00PM |
| Wed: | | 9:00AM - 12:00PM and 3:00PM - 6:00PM |
| Thu: | | 9:00AM - 12:00PM and 3:00PM - 6:00PM |
| Fri: | | 9:00AM - 12:00PM |
| Sat: | | Closed |
| Sun: | | Closed |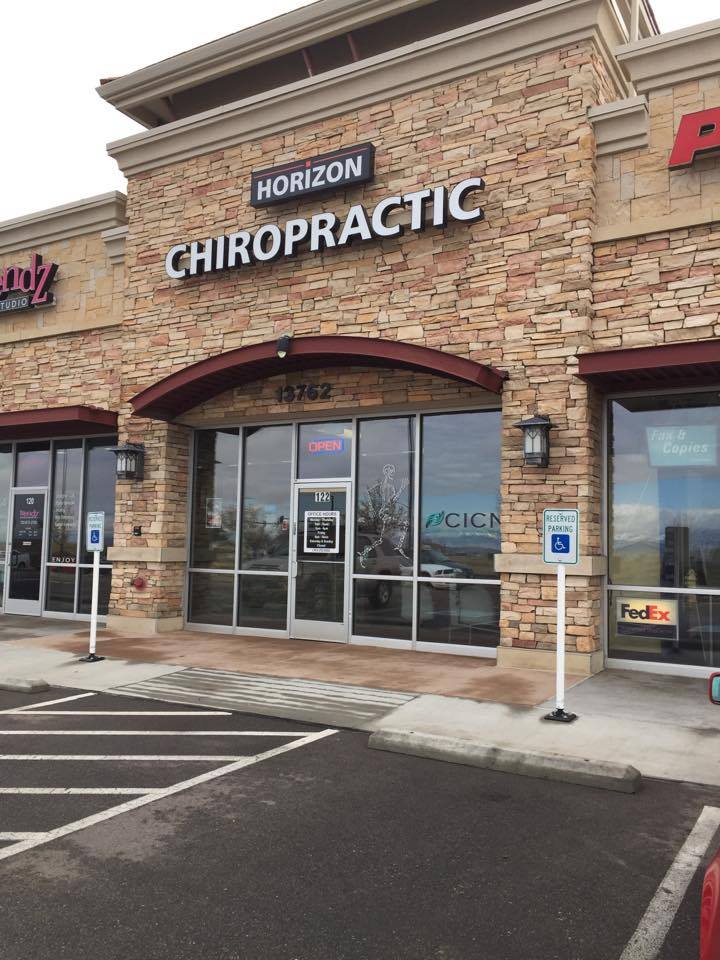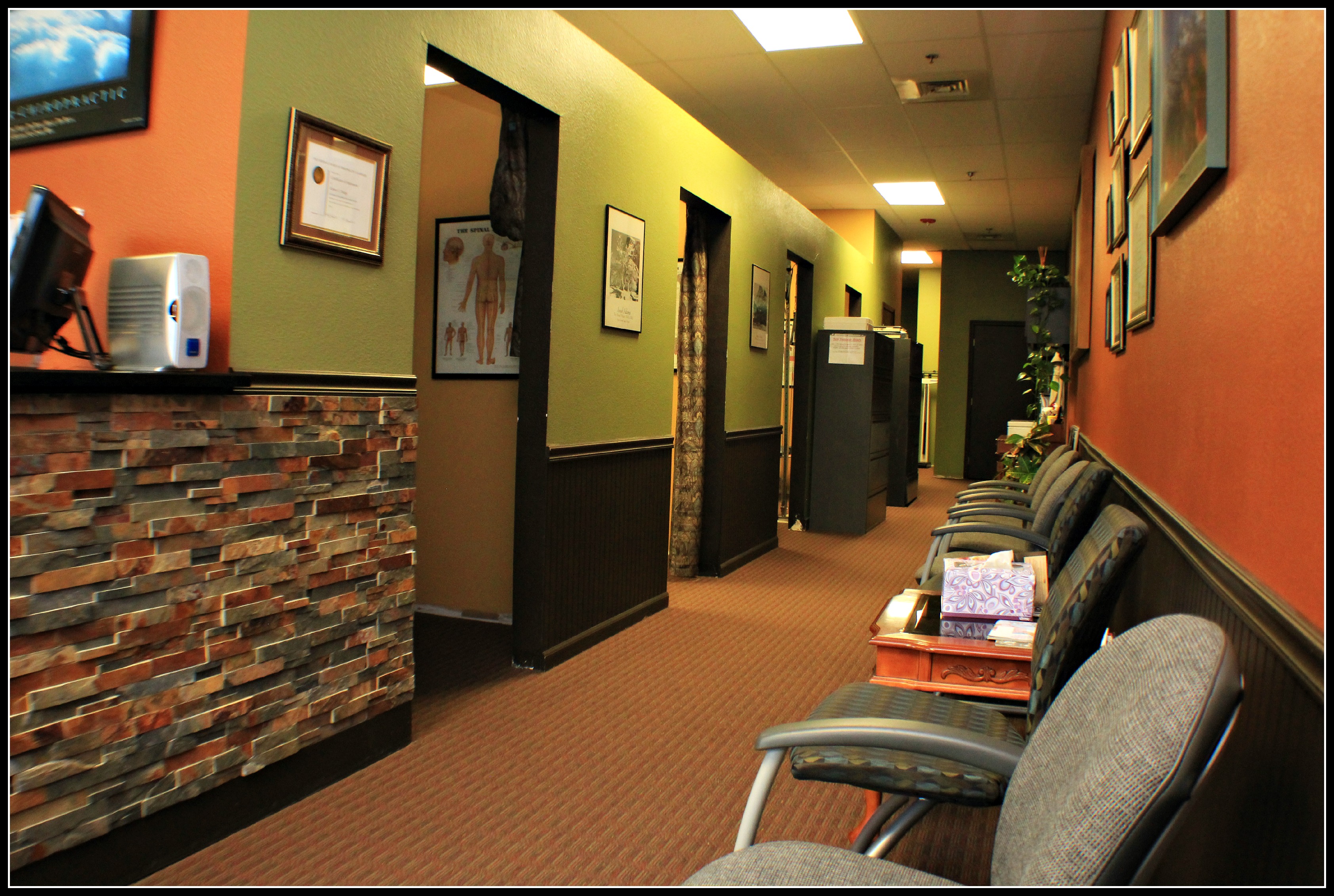 **SNOW DAYS - our office WILL close if there is 10 inches or more and/or if schools are closed.** **Note - Days and Hours May Vary**